Things are slowly coming together to create a nursery in the nook of our home office. We are still waiting for some furniture to come in before we can really get started, but I do have some artwork picked out already. I have been collecting pieces for awhile, mostly nature-inspired, of course. Here is my collection so far: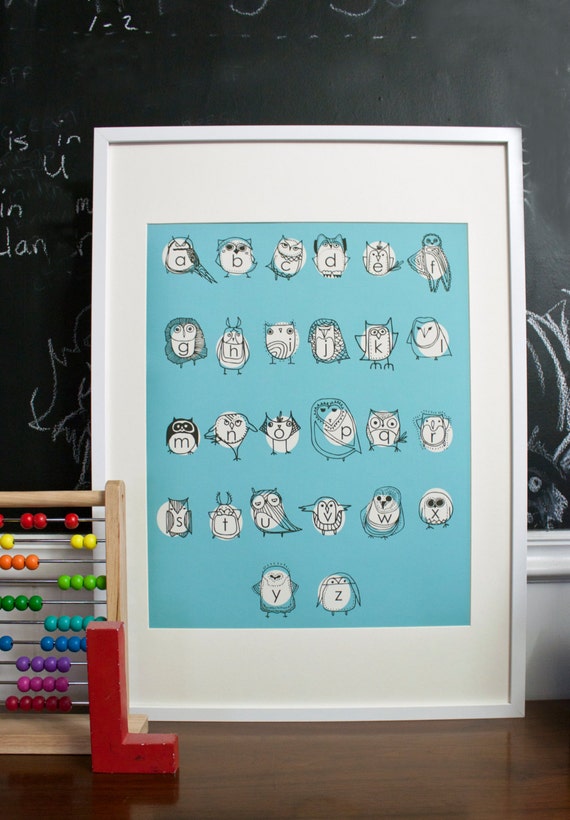 Owlphabet by Stacie Bloomfield of Gingiber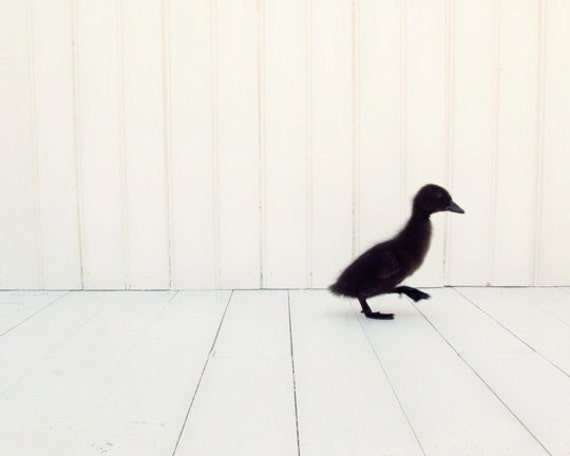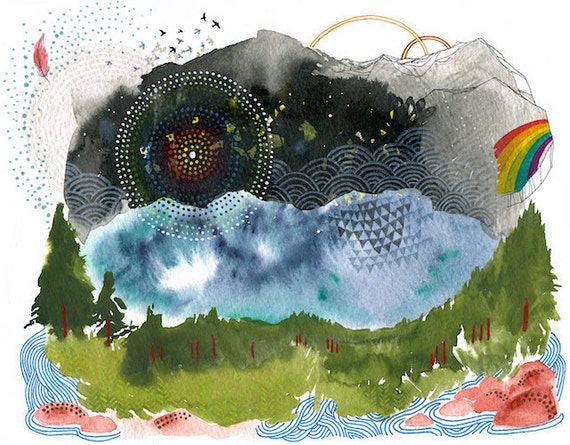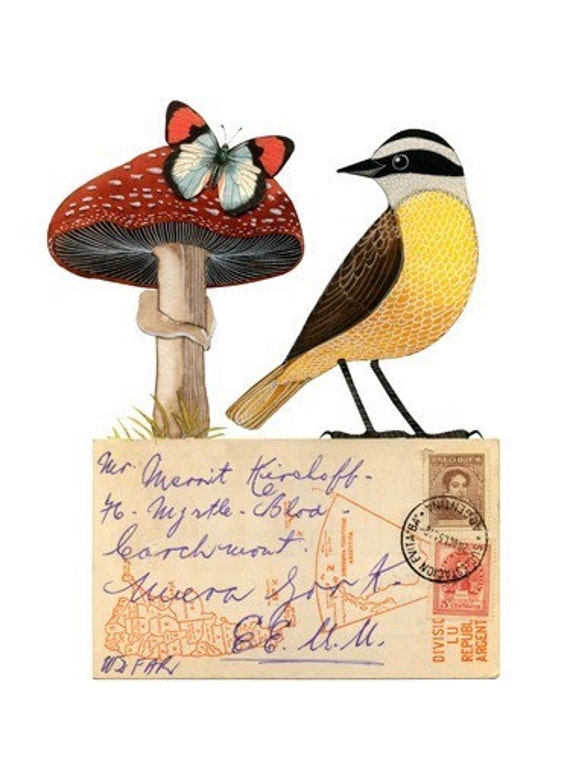 Bird No. 28 by Geninne Zlatkis
We don't have a lot of wallspace, but hopefully I can come up with some kind of arrangement so that I won't have to hang anything over the crib.
There are a few other treasures I'd like to share as we put this room together for our baby, Things I have been collecting and some vintage pieces that I have saved from my own childhood. There will also be some things that are still in the process of being knitted and stitched…